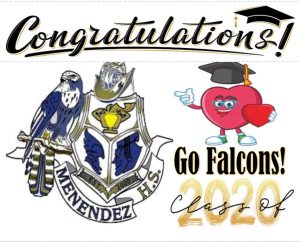 PMHS Virtual Graduation " Link Will Go Live Wednesday, May 20th at 7PM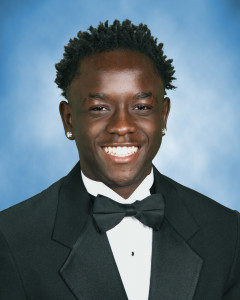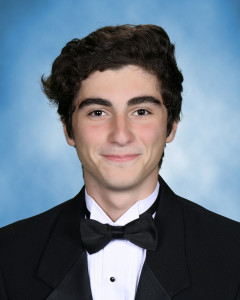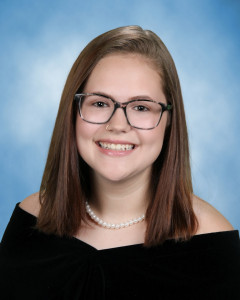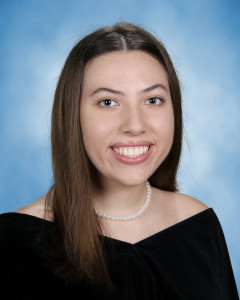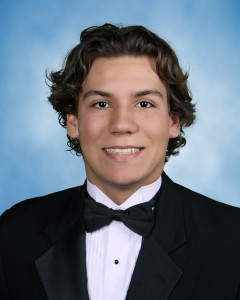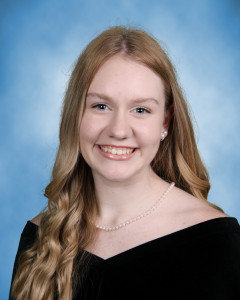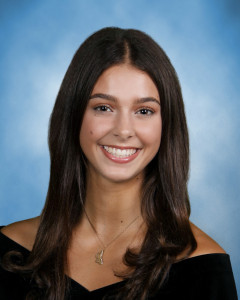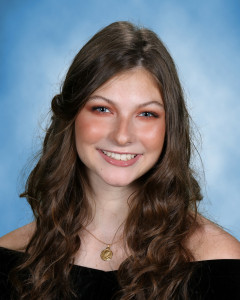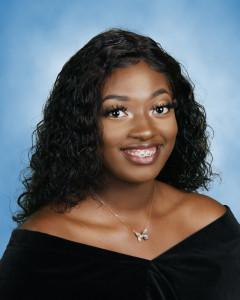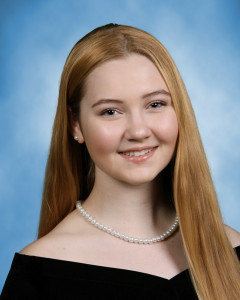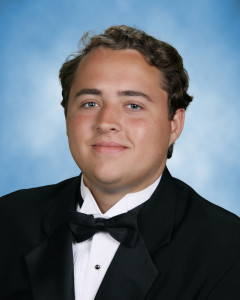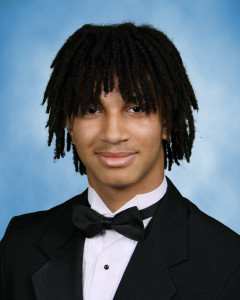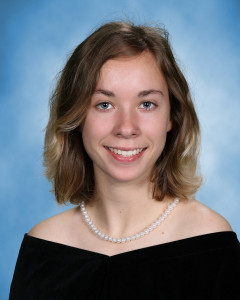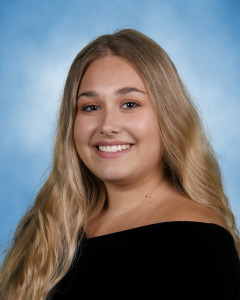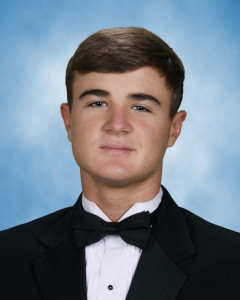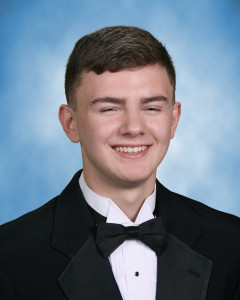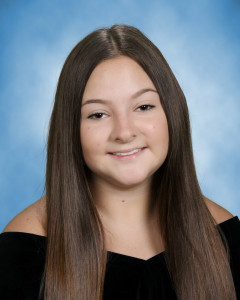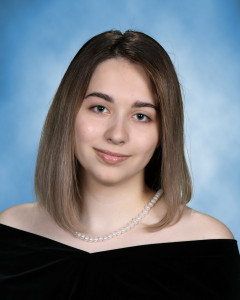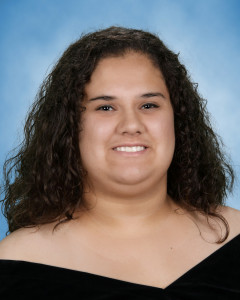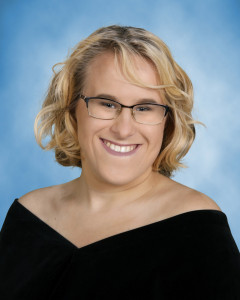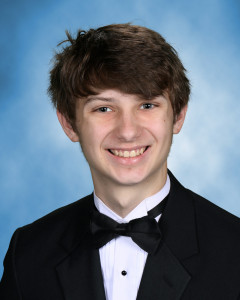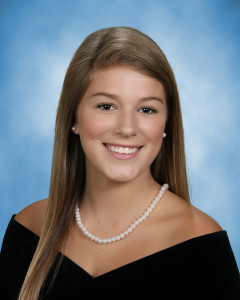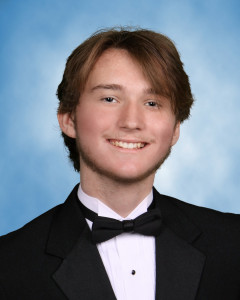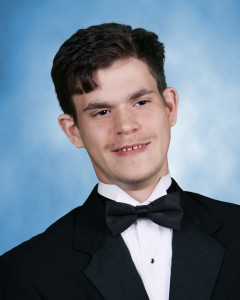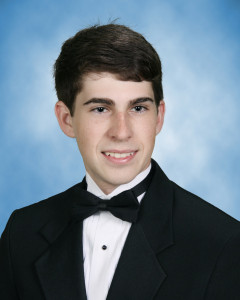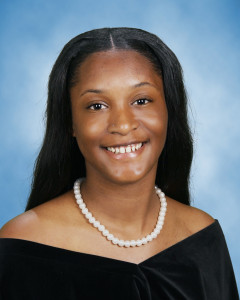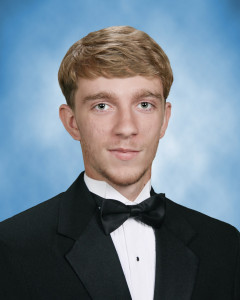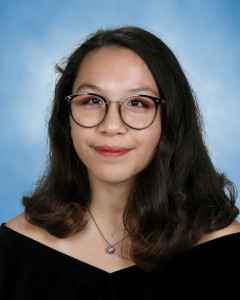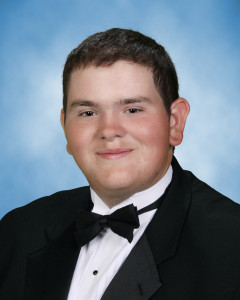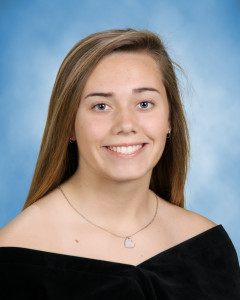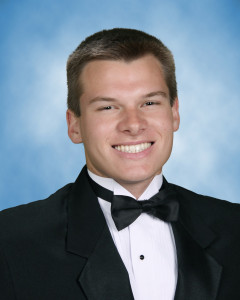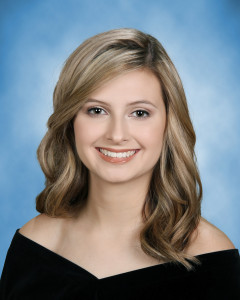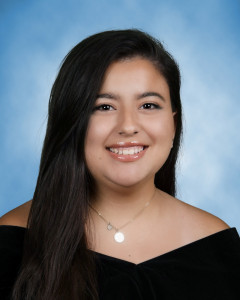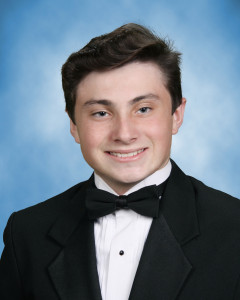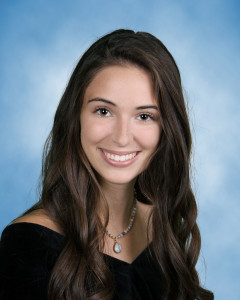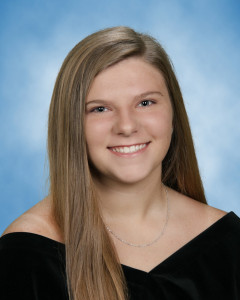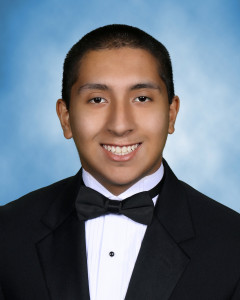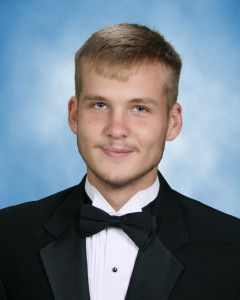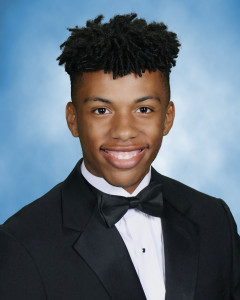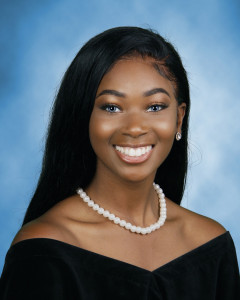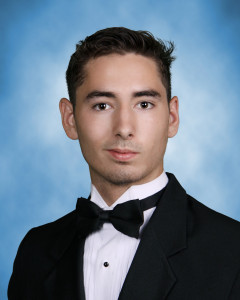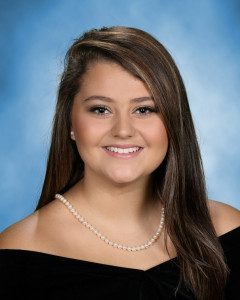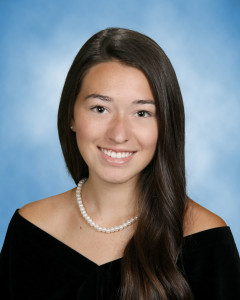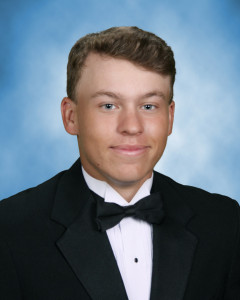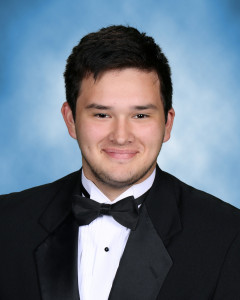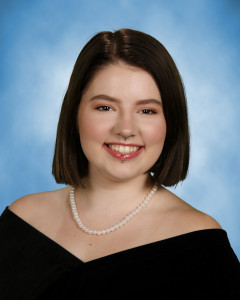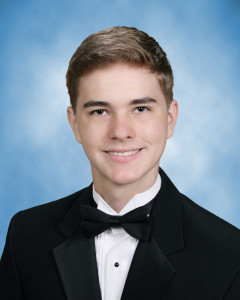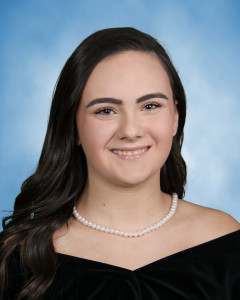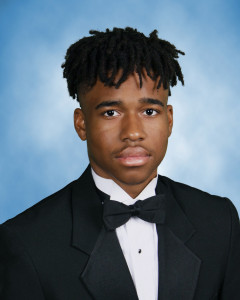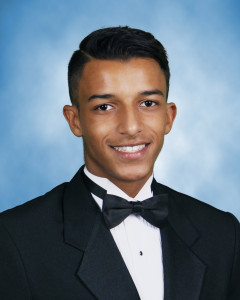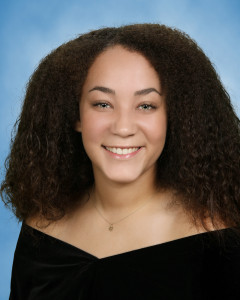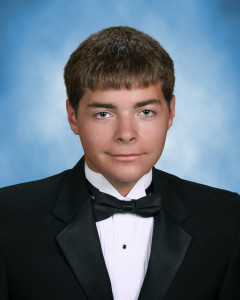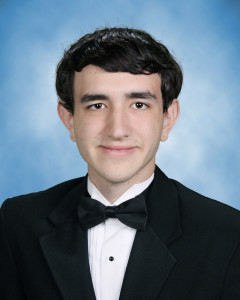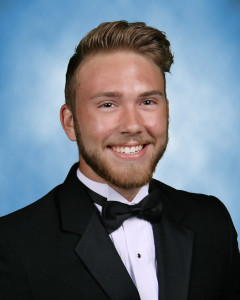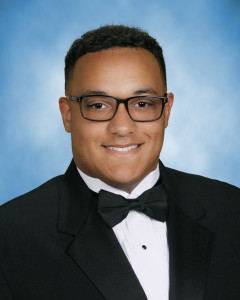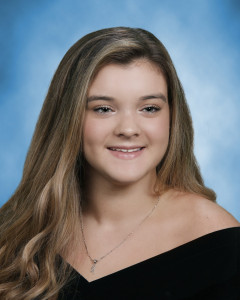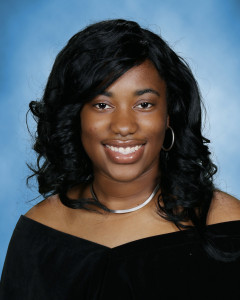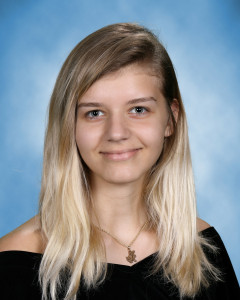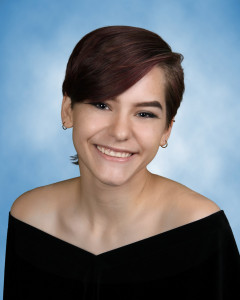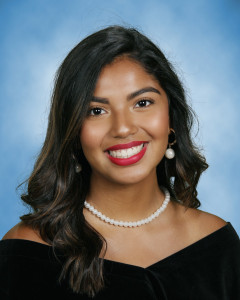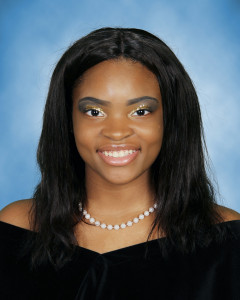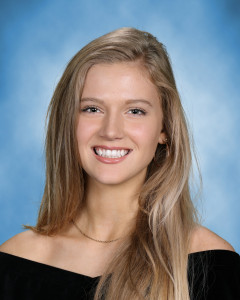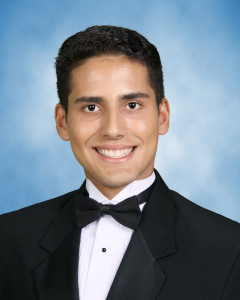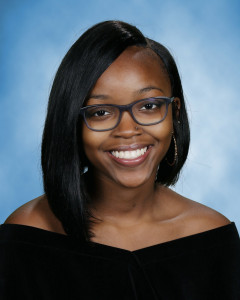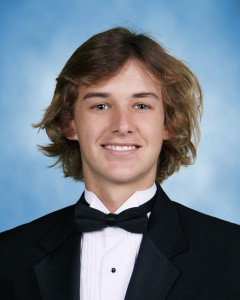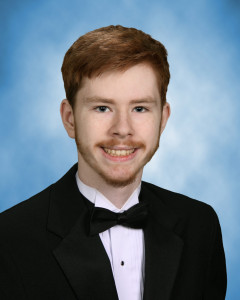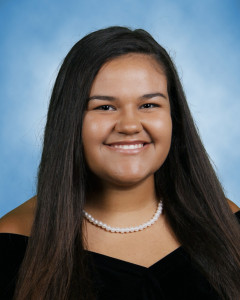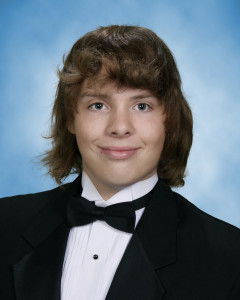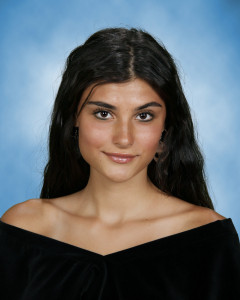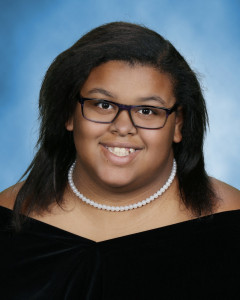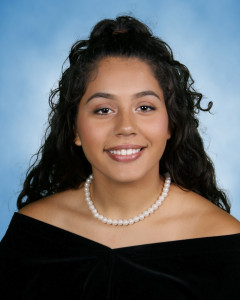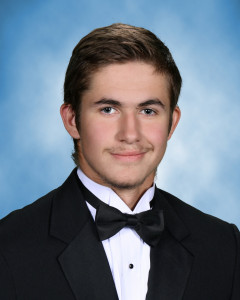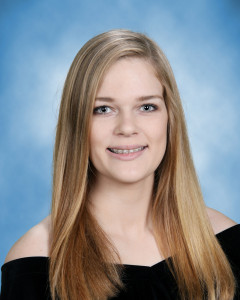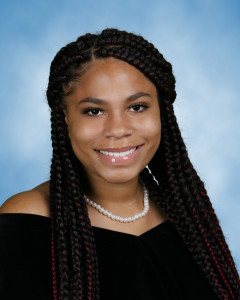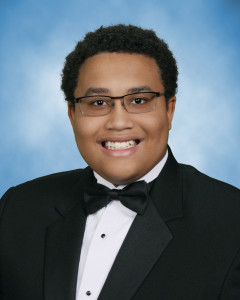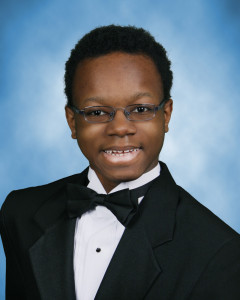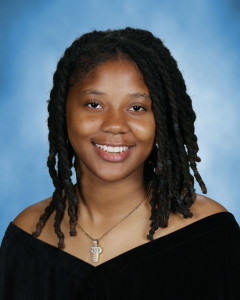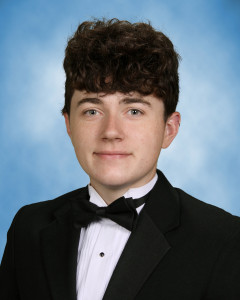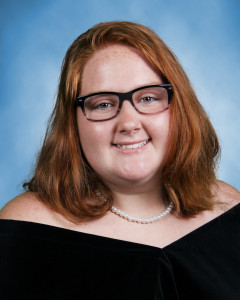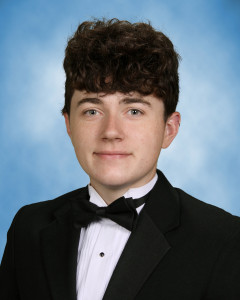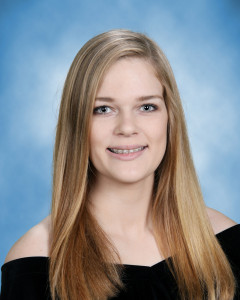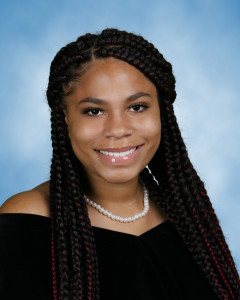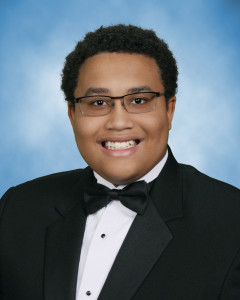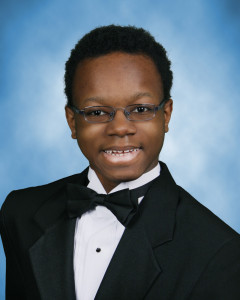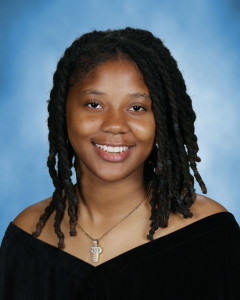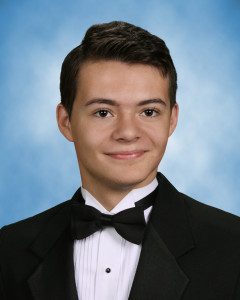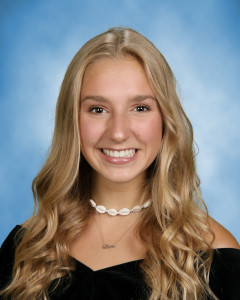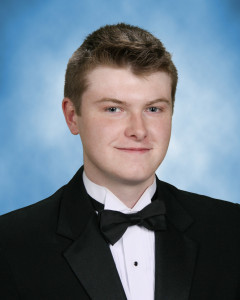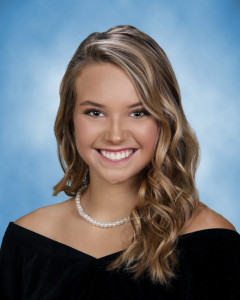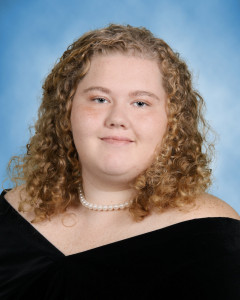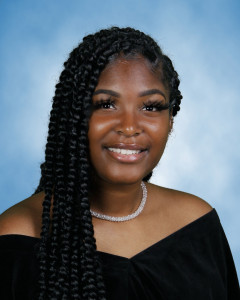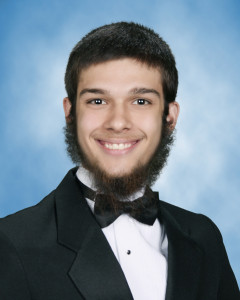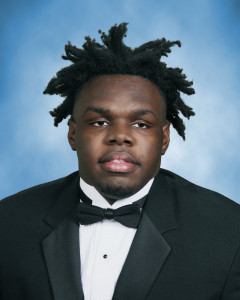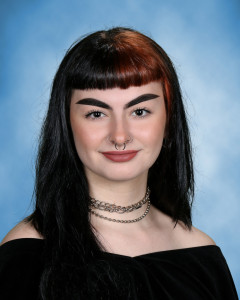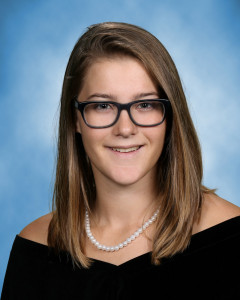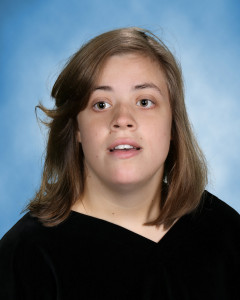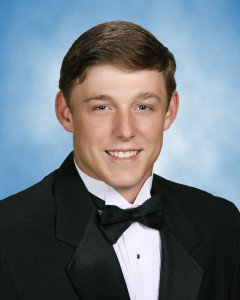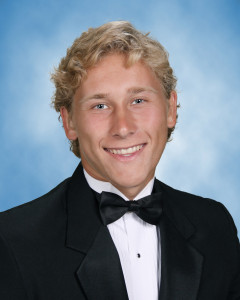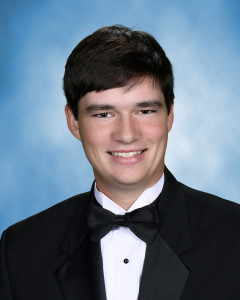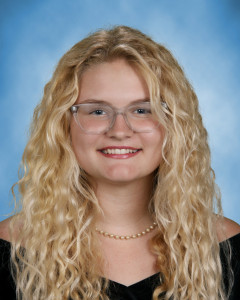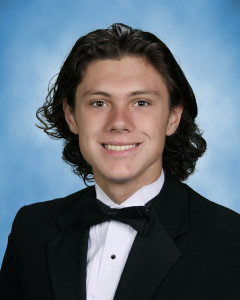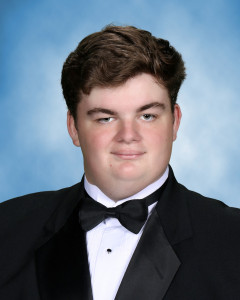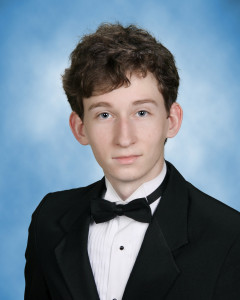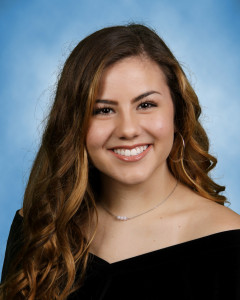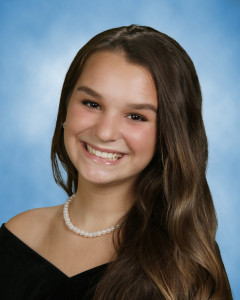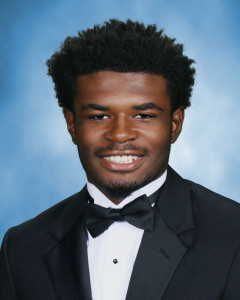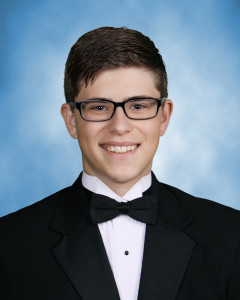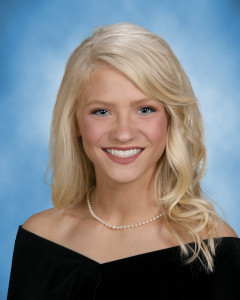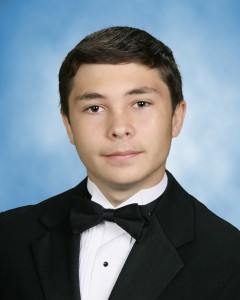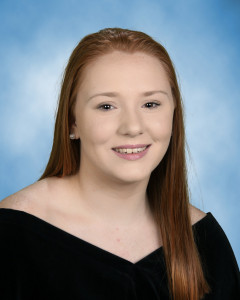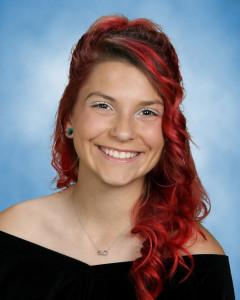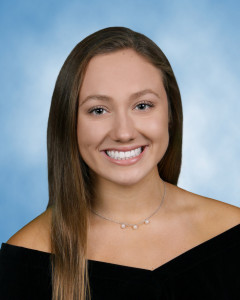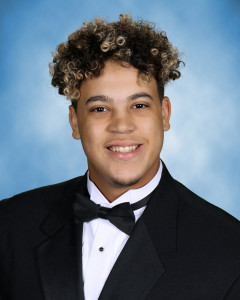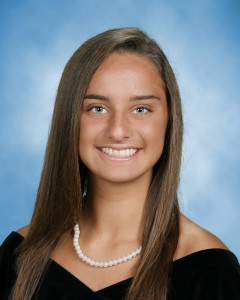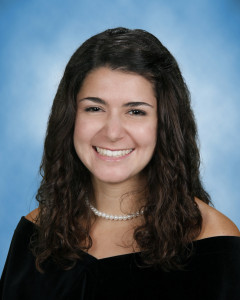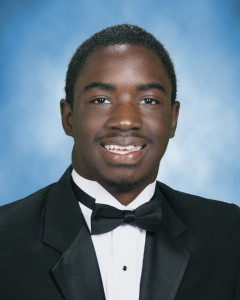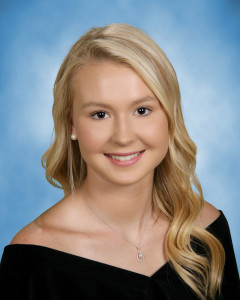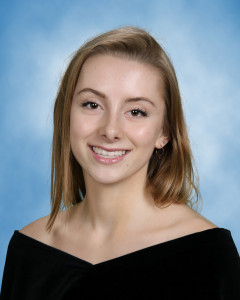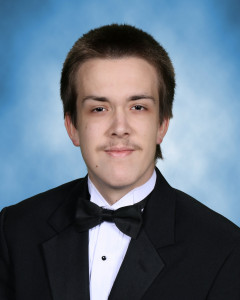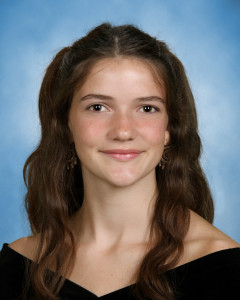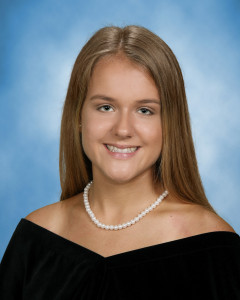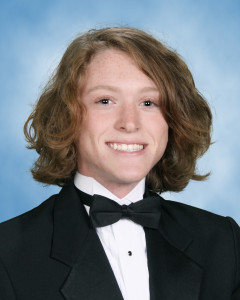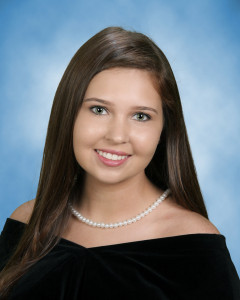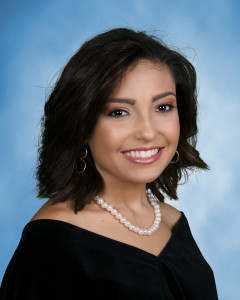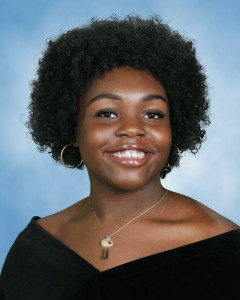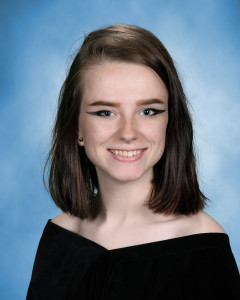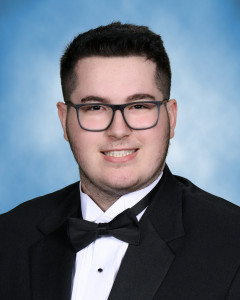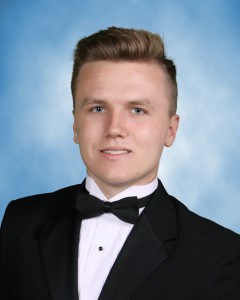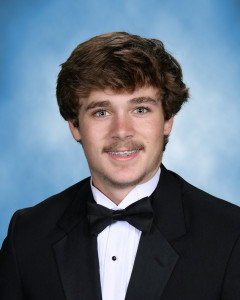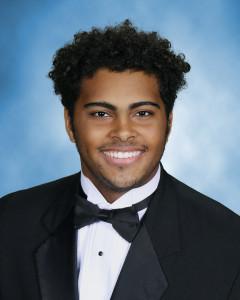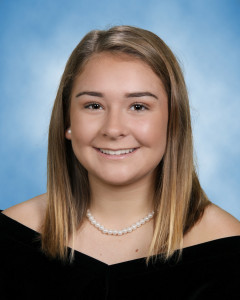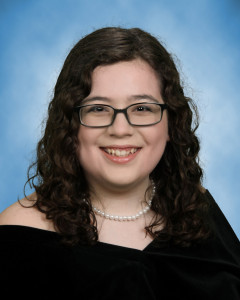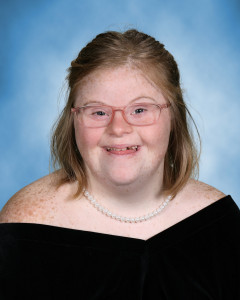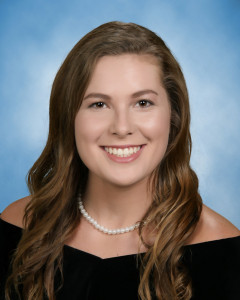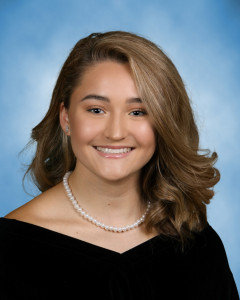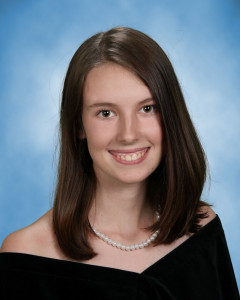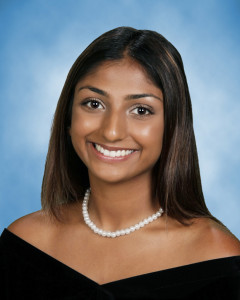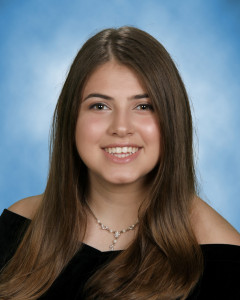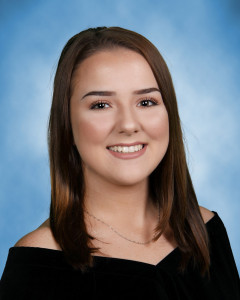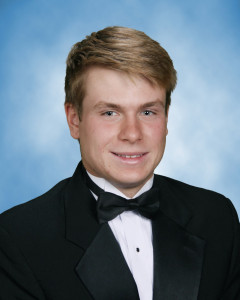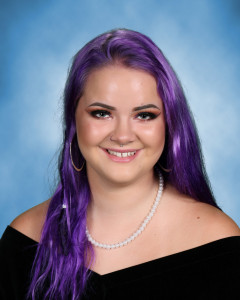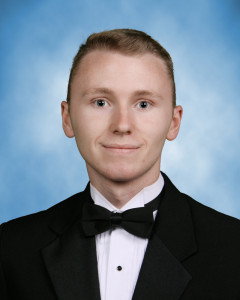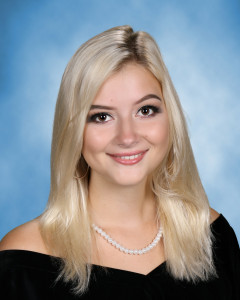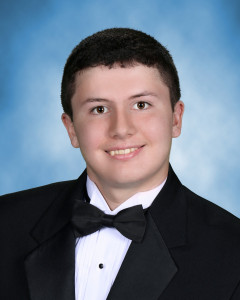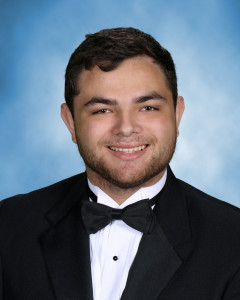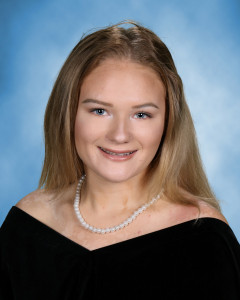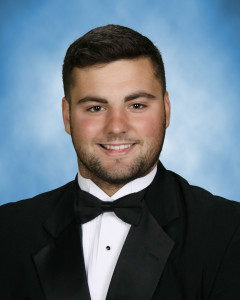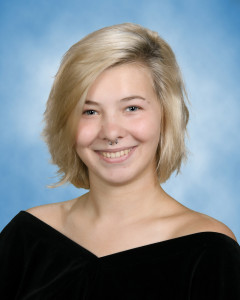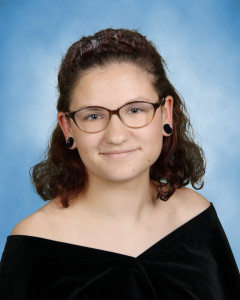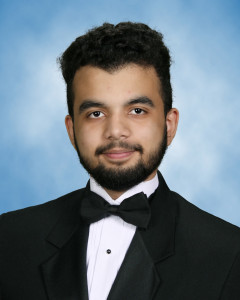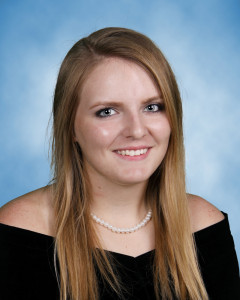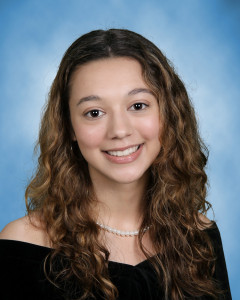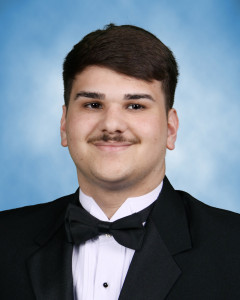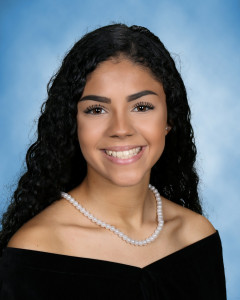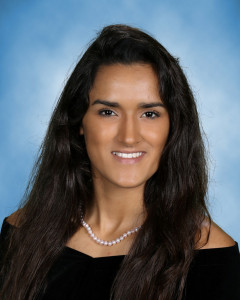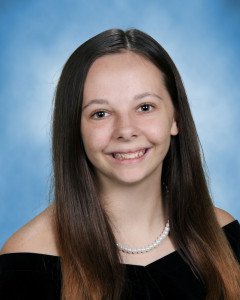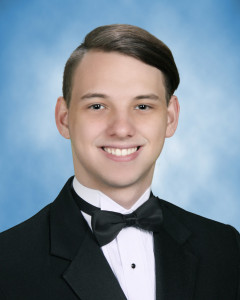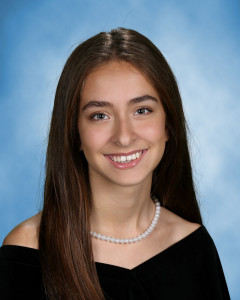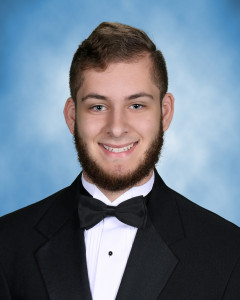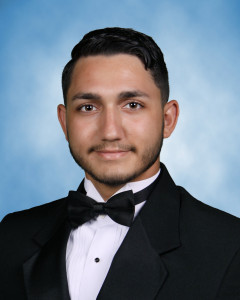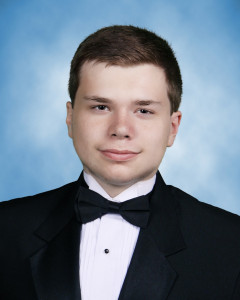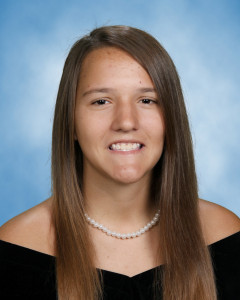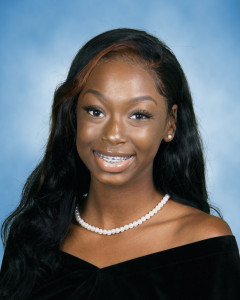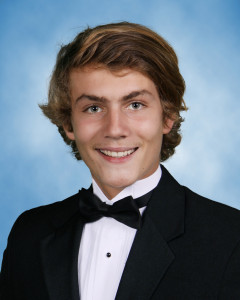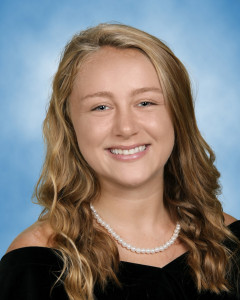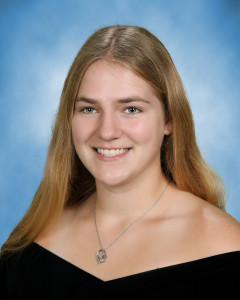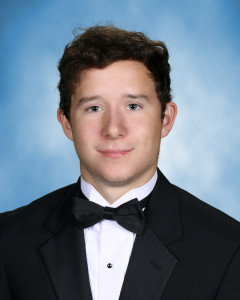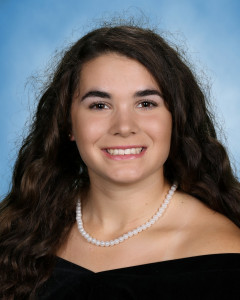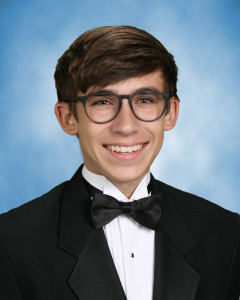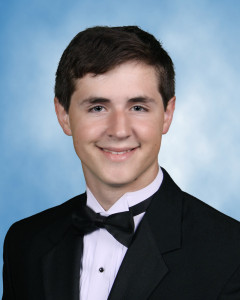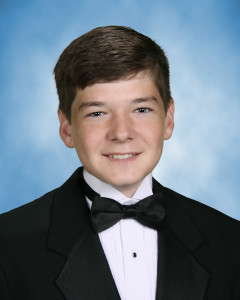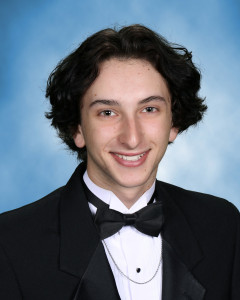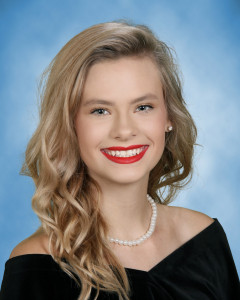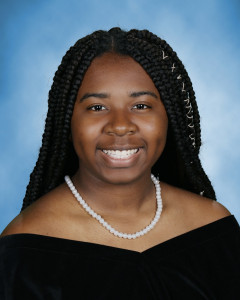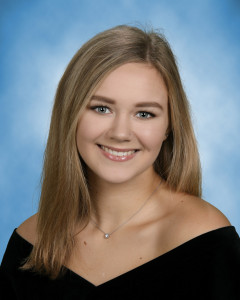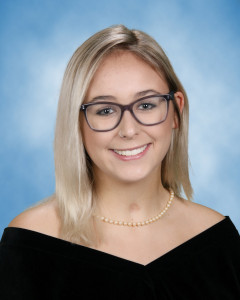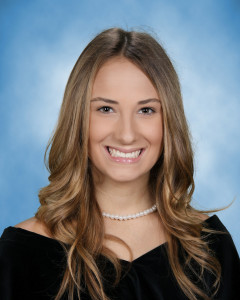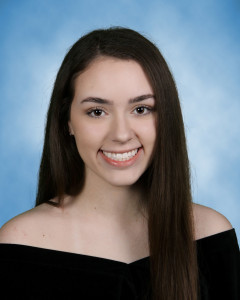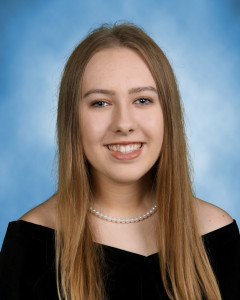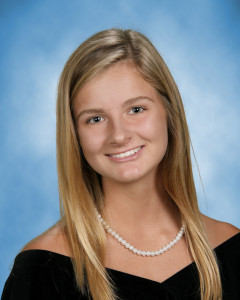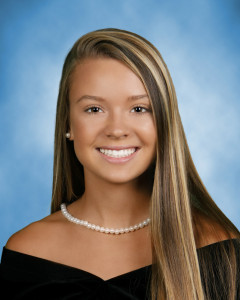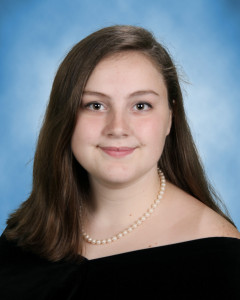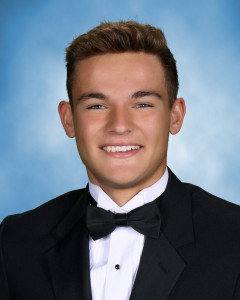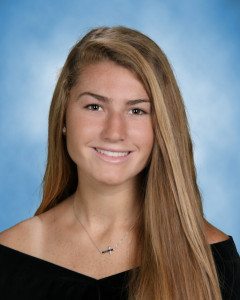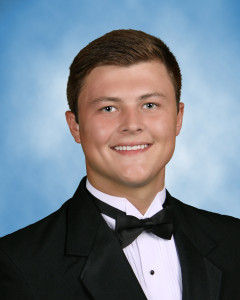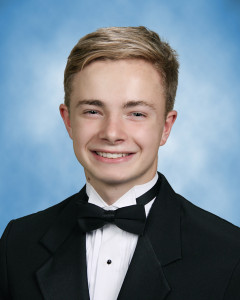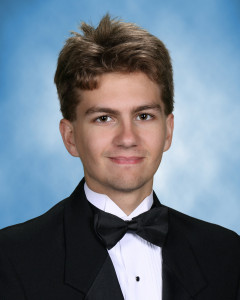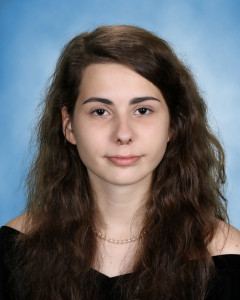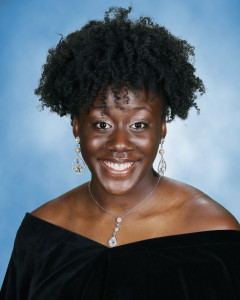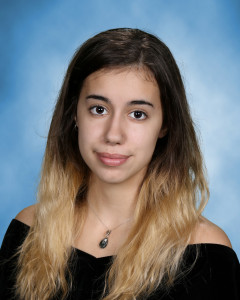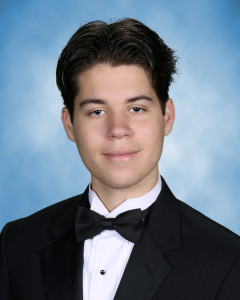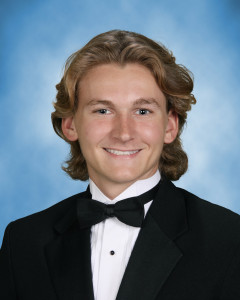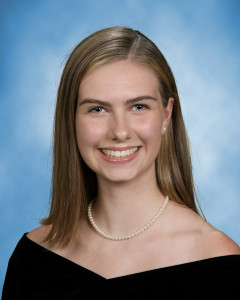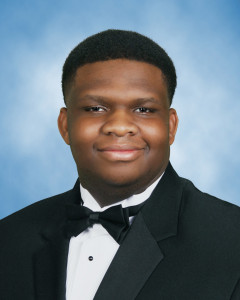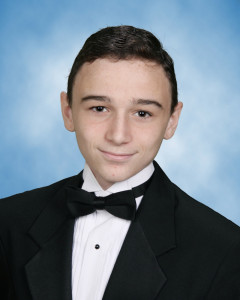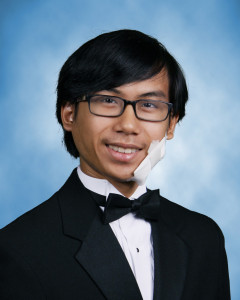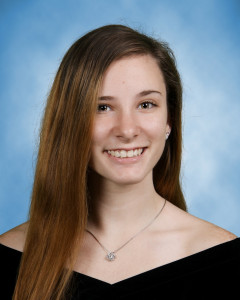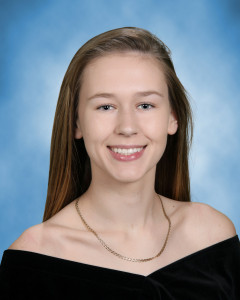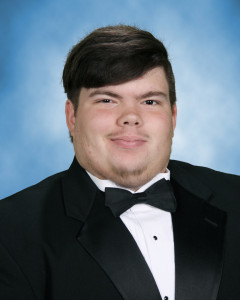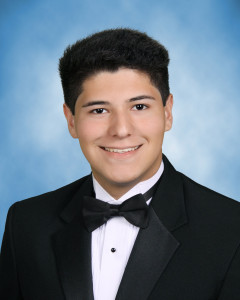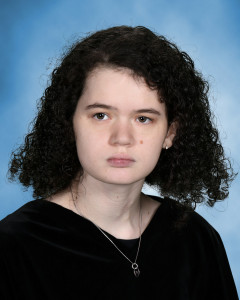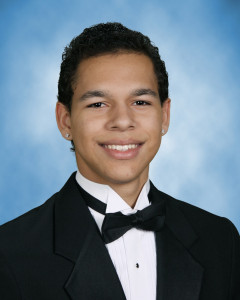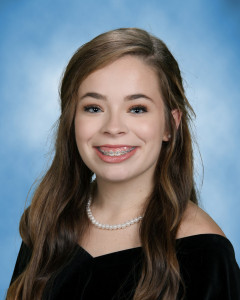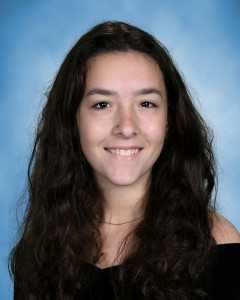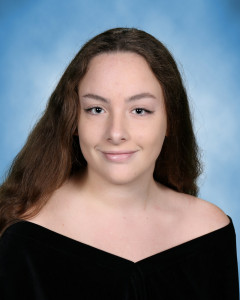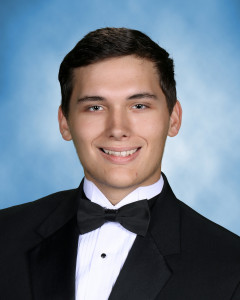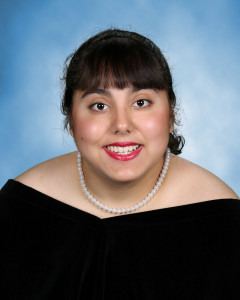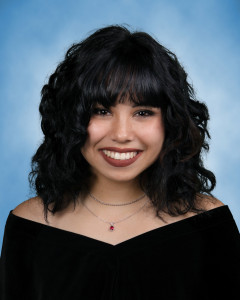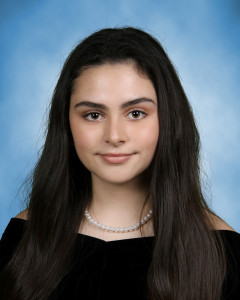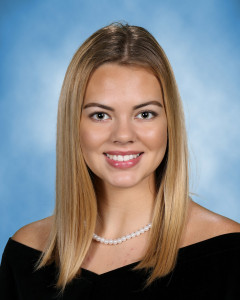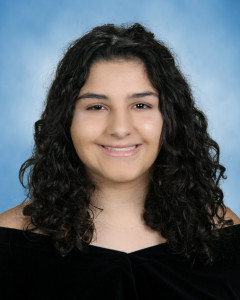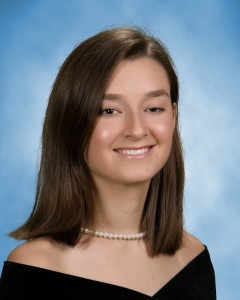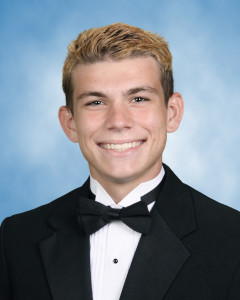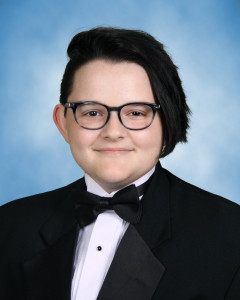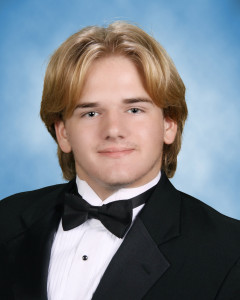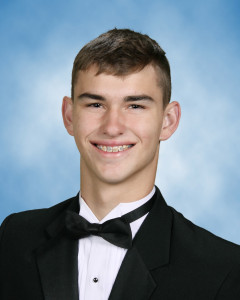 Seniors if you owe anything please go to school pay and take care of it
---
School and Office Hours for 2019-2020 School Year

Due to COVID-19, Currently Main Office Phone Hours are 8AM to 4PM Monday-Friday
Office Hours: 8:50 AM-4:50 PM
Student Instructional Time: 9:20 AM-3:50 PM
Coronavirus News and Updates
All school related functions, sporting events, and athletic conditioning are suspended until further notice 
http://www.stjohns.k12.fl.us/coronavirus
Parents – Please visit the above website for ongoing information and updates from the St. Johns County School District regarding Corona virus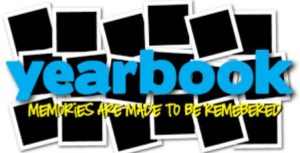 Don't let those moments fade… Preserve them with a Yearbook
Due to current circumstances, delivery of Yearbooks has been delayed.
Yearbooks will be arriving mid-June – be on the look-out for communication regarding distribution and pickup.
Last Day To Order: May 15, 2020
School code:  15723
Yearbooks are sold on a first-come basis for the month of May and while supplies last. Get yours before they are gone once they are gone no more orders will be taken

Starting February 1, 2020 and closing on May 31, 2020 ESE Parent surveys will be available at the following link  https://www.esesurvey.com/Login.php
 INFORMATION FOR INCOMING 9th GRADE PARENTS
Please review all information below before registering
Updated 3/26/2020
Elective Selection Instructions HAC
Letter to GRMS 8th Grade Students
Click Here to Get in Touch with a PMHS Counselor Regarding 9th Grade Registration
---
FortifyFL App
Any student, educator, parent or member of the public can report school safety concerns directly to law enforcement and school administrators anonymously and easily through the FortifyFL app or http://www.getfortifyfl.com. The Florida Legislature directed the development of this tool through the Marjory Stoneman Douglas High School Public Safety Act.


---
Important Information:
The Gifted Parent Advisory Council meets four times per year to inform the school district about ways in which we can improve our efforts in serving our gifted students.  Parents of K-12 gifted students from throughout the district are encouraged to come to all of the meetings. Please join us at our next meeting which will take place at 6:30 pm on Thursday, November 21 at Pacetti Bay Middle School (245 Meadowlark Lane, St. Augustine, FL  32092).  We will meet in the PE Multi-Purpose Room. Hope to see you there! St. Johns County School District ESE Department
Parents/Guardians: The St. Johns County School District is required to annually notify parents of students with disabilities that they may be found eligible for the McKay Scholarship Program for Students with Disabilities.  For more information, please see the McKay Letter 2017-2018 and/or visit http://www.stjohns.k12.fl.us/ese/choice

The St. Johns County School District permits the use of a service animal by an individual with a disability and will not engage in any act or practice that has the purpose or effect of discriminating against an individual with a disability in the use of a service animal in accordance with Title II (28 C.F.R. §§ 35.104, 35.136).
The District's Use of Service Animals by Individuals with Disabilities document may be found at: https://www.stjohns.k12.fl.us/ese/wp-content/uploads/sites/26/2016/04/Service-Animal-policy_SJCSD_6-27-19.pdf
---

Investing in Kids (INK)
Investing in Kids (INK) is a public, non-profit 501 (c)(3) corporation recognized as the direct support organization for the St. Johns County School District. INK's mission is to lead the efforts of the entire community in raising and distributing funds to support all of our public schools. Programs that are supported by INK are Teachers of the Year Celebration, Horizon Mini-Grants, Art Attack!, Take Stock in Children, Supplemental Educational Services Tutoring Program, and Tools for Schools. 100% of donations are spent on St. Johns County students, teachers, and programs. Please visit ink-stjohns.org to make a donation or learn more about INK.
---

Search the Web
GoodSearch.com for the St. Johns County Education Foundation, and you can, too! It doesn't cost you a penny but every time you use it, the Foundation gets one! Please go to http://www.goodsearch.com/?charityid=850265 and start helping today.

About Menendez
ABOUT US!
Pedro Menendez High School is located south of historic St. Augustine, Florida. Our doors opened in the year 2000 with state-of-the-art facilities serving the needs of 1500 students in St. Johns County. Our curriculum offers Academy Programs in the areas of Business, Digital Design, Health Science and Architectural and Building Sciences. Menendez also gives students the option to participate in a rigorous program of International Baccalaureate, Advanced Placement, Dual Enrollment, and Honors Courses.