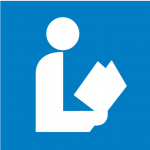 Parental Choice Library Book Restriction Form
Parents may utilize this form to restrict titles their child may check out in the school library. Please complete the form and return it to your child's teacher or librarian.
This form is only required when a parent is seeking to restrict access to materials in the media center.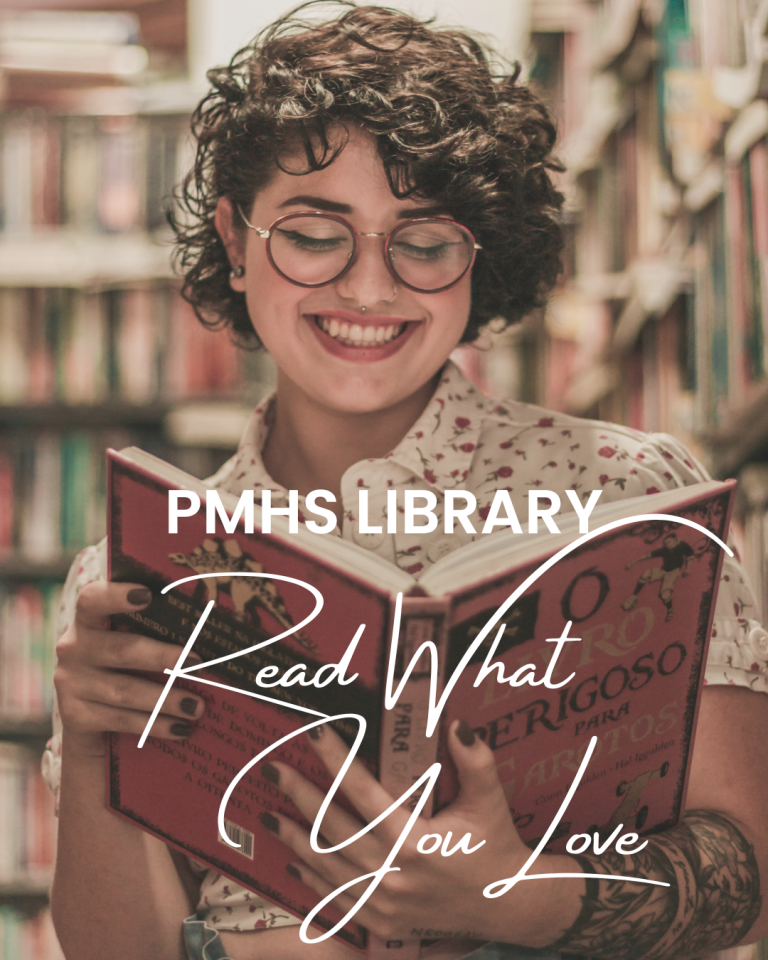 ---
Our Mission
The mission of the PMHS Library Media Center is to inspire our students to learn, create, work together, and discover.
Our Vision
The PMHS Library Media Center will be the center of information and discovery at our school, where students and staff can visit to pursue their goals and passions. We will provide relevant resources for research and student-interest reading, as well as innovative programming and tools to ensure our students are all future ready. Our goal is to inspire everyone to learn, create, and discover.
Sources of Information
The PMHS Library Media Center has thousands of print books, thousands of electronic books (ebooks), and multiple databases for free use by staff and students for pleasure reading and research. Staff and students use their Active Directory information to search our catalog and to check out ebooks. Please see library staff for log in information for our databases.
---
Policies
Circulation Policies
Students may check out as many books as they wish as long as they do not have outstanding items overdue or lost.
Books check out for two weeks at a time and may be renewed as long as no one else is waiting on that item.
Ebooks check out for one week and automatically return to the cloud at expiration. They can be checked out again as long as no one else has placed a hold on that ebook.
We do not charge overdue fines, but if a book is lost or badly damaged, it must be paid for or replaced with the same item.
Parents/guardians may limit what their own students can check out by filling out the Individualized Library Access Plan at any time.
Computer Policies
Students may come in to the library media center to use the computers on a pass from their teacher or during their lunch.
Students must have a signed AUP on file at the school to use the computers.
Students may print for 10 cents per page. We only offer black and white printing.
Physical Space
Our library is a place you can study, research, collaborate, think, and of course, read!

We ask that you have your cell phone on vibrate or silent so as not to disturb others.

Food and drinks can only be enjoyed in the tiled cafe area. Please do not eat or drink on carpeted areas.

Take pride in your school and always clean up after yourself when you are done.
---
Know Before You Owe!
Students can check to see what materials are assigned to them by visiting:
Our Destiny Homepage (select PMHS)
Click Log In and use your S number and Password
Click on "MY INFO" and this will show all library books, textbooks, and fines that are owed to the library.
LOST OR DAMAGED MATERIALS
If you have lost or damaged a library book or textbook, please see someone in the library to find out about your options.
---
---

---


"There is no such thing as a kid who hates reading. There are kids who love reading, and kids who are reading the wrong books."
-James Patterson