2020 SAT Anticipated Dates: 
September 23, 2020 at PMHS (Gr. 12 only/college reported)
This year, Pedro Menendez High School will be offering a school-day opportunity for the SAT on Wednesday, September 23, 2020. This opportunity is only open to current 12th grade students, and the cost is the same as the weekend SAT ($52). This is an official, college reportable SAT that can be used for college admissions, Bright Futures eligibility, graduation requirements, etc. just like the one that students typically take on a weekend. This is a great opportunity for our 12th grade students who may have missed opportunities to take this test in the spring due to COVID-related test date cancellations. Any graduating student who plans to attend post-secondary school, whether state college, university or technical school, should make plans to register. If you would like for your 12th grade child to participate in this opportunity, they must register with us by making a payment online though School Pay. The last day for students to pay online to register for this test is August 21, 2020. If your family is eligible for free and/or reduced lunch and you would like to inquire about eligibility for a fee waiver, please contact our testing coordinator Beth Purtill at (904) 547-8666 between August 11th thru August 21st. 
2020 PSAT Anticipated Date:  October 14, 2020 at PMHS
The purpose of the test is to give all students an opportunity to experience taking a college readiness test and to identify students who might benefit from advanced coursework. Students in grade 10 are automatically registered and their fee is covered by PMHS. Students in 9th and 11th grade must pay a $21 registration fee in order to receive their scores.  Please make checks payable to Pedro Menendez High School, then write your student's name, grade level, and "PSAT" in the memo line.  Students may submit registration fees to the Testing Coordinator, Mrs. Purtill, before or after school in room 123. Preferably, payment can be made online though School Pay: https://www.schoolpay.com/pay/for/PSAT-101420/SdsVDt2
The last day to pay for registration will be Friday, August 28, 2020. All 10th grade students will receive a score report at no charge. Your student's Score Report for the PSAT/NMSQT® will be available in mid-to-late December from College Board. Students will receive an Official Student Guide to the PSAT/ NMSQT® through their English classes. This guide contains valuable information as well as a full-length practice test with answer keys. Please visit www.collegeboard.org/psat for more information. 2019 PSAT results are in and available on-line. Students must create an account and log in with their Collegeboard account at PSAT.org/myscore to gain access.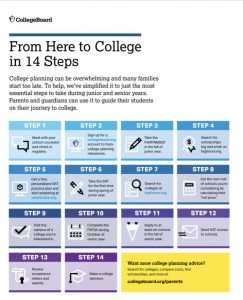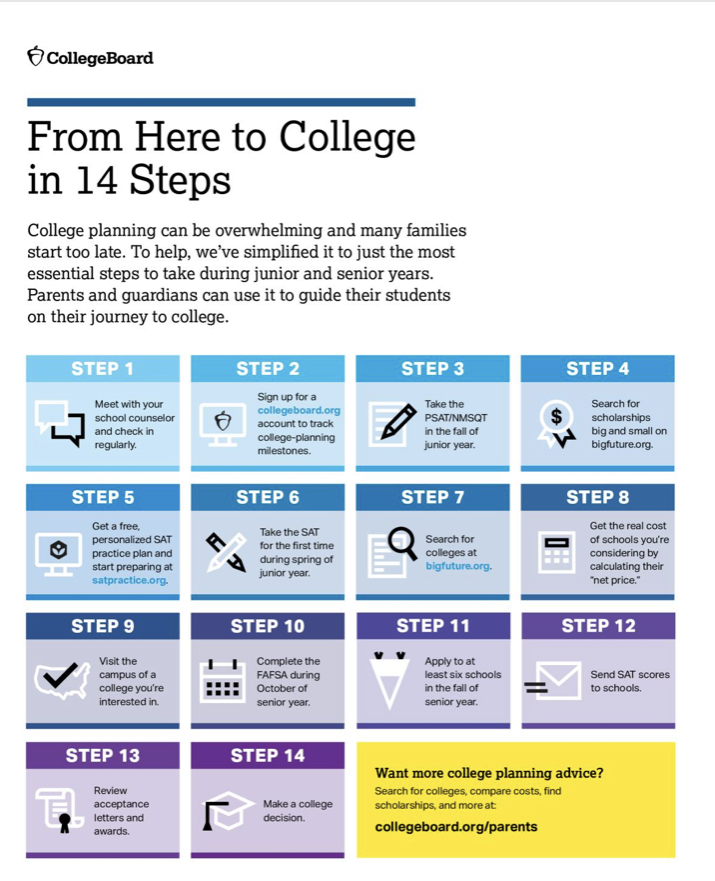 -This page is constantly being updated. Please contact PMHS Test Coordinator, Beth Purtill, with any immediate questions- [email protected]
904.547.8660 x.18666 Google Voice 904-428-8782