Welcome to the PMHS Testing page –
Testing calendars, Resources and Practice tests
are on the right sidebar. Please take note of letters to parents regarding State Testing, which begins April 5, 2021. The schedule is as follows –
please be sure your student attends the test time/date/location teachers inform them of

:

DRAFT Spring Test Schedule* 

•FSA Writing Gr 9 April 5, 6 or 7

•FSA Writing Gr 10 April 8 & 12 (Writing Make ups April 13-15)

•USHistory May 3 or 4 (Make ups May 5)

•FSA Reading Gr 10 May 6&7 or May 10&11

•FSA Reading Gr 9 May 12&19, May 13&14, or May 17&18
Senior Exam Schedule  May 17-20, 2021
May 17th
May 18th
May 19th
May 20th
Math- 9:15am (139)
English (164)- 9:15am
World Languages (31) -9:15am
make-ups- 9:15AM
PE – 10:55AM(77)  and Science 10:55AM (35)
Social Studies(167) 10:55am
Electives (146) 9:15 in the PAC
•Geometry EOC May 20&21, 24&25  (Rdg/Geo Make ups May 26)
•Algebra EOC May 27&28
•Biology EOC June 1, 2 or 3 (Alg/Bio Make ups June 4)
~District Finals Gr 9-11: June 7 (period 1&2), June 8 (period 3&4),
June 9 (period 5&6) and June 10 (period 7)~
*This is subject to change if directed to do so by the State/District. Please put these dates in your calendar and encourage 100% attendance. A-Z Test Location posters are in classrooms and on the bus/car bulletin boards. Thank you supporting your students' educational pursuits!
Have a 10th grade student who does NOT want to take the PSAT Oct 14? Click below and return/email by September 10, 2021 [email protected] PSAT opt-out letter

Students who want to take the Fall Alg/Geo/Bio/USHistory EOCs because the 30% addition of this score will raise their class letter grade must OPT IN by 9/10/2021. Not taking this EOC does NOT affect graduation or scholarships, but taking the 4 EOCs with a score of 3+ earns the student a "Scholar Designation" sticker on his/her diploma.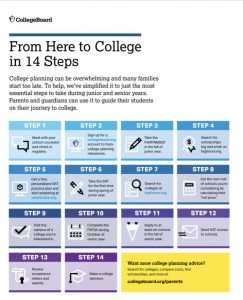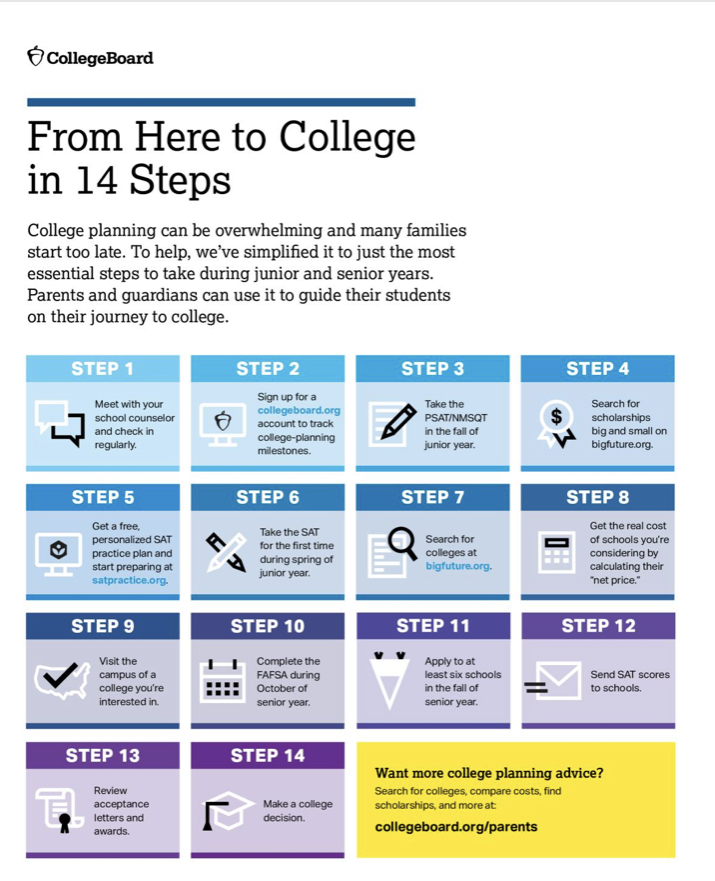 *This page is constantly being updated. Please contact PMHS Test Coordinator, Beth Purtill, with any immediate questions- [email protected]
904.547.8660 x.18666 Google Voice 904-428-8782