Welcome to the PMHS Testing page –
Testing calendars, Resources and Practice tests
are on the right sidebar. Please take note of letters to parents regarding State Testing. Please be sure your student attends the test time/date/location as informed:
*This is subject to change if directed to do so by the State/District. Please put these dates in your calendar and encourage 100% attendance. EVERY test counts! A-Z Test Location posters are on the bus/car bulletin boards. Thank you supporting your students' educational pursuits!
I do not register students for Saturday SAT or ACT. Please click on the links to the right for those registration deadlines.
Parents of 10th grade students who need to Opt out of PSAT Oct 11th? Click below and return/email by August 25, 2023 to [email protected] PSAT opt-out letter 23-24
PSAT/NMSQT SCORE RELEASE DATES
HOW TO ACCESS YOUR SCORES
View your score on BigFuture School. If you provided your mobile number on test day, you'll receive a text message with access to the BigFuture School mobile app.
As always, you may view your scores online if you have a personal College Board account.
Once you've received your scores, learn how you can use your scores for practice, scholarship opportunities, and more in the Resources section below.
WHEN TO EXPECT SCORES
Students will receive 2023 October scores in two releases: on November 6 and November 16, 2023. Which release you'll fall in depends on what day you tested and when your answers were submitted.
Need more information… try here: https://satsuite.collegeboard.org/psat-nmsqt/scores/release-dates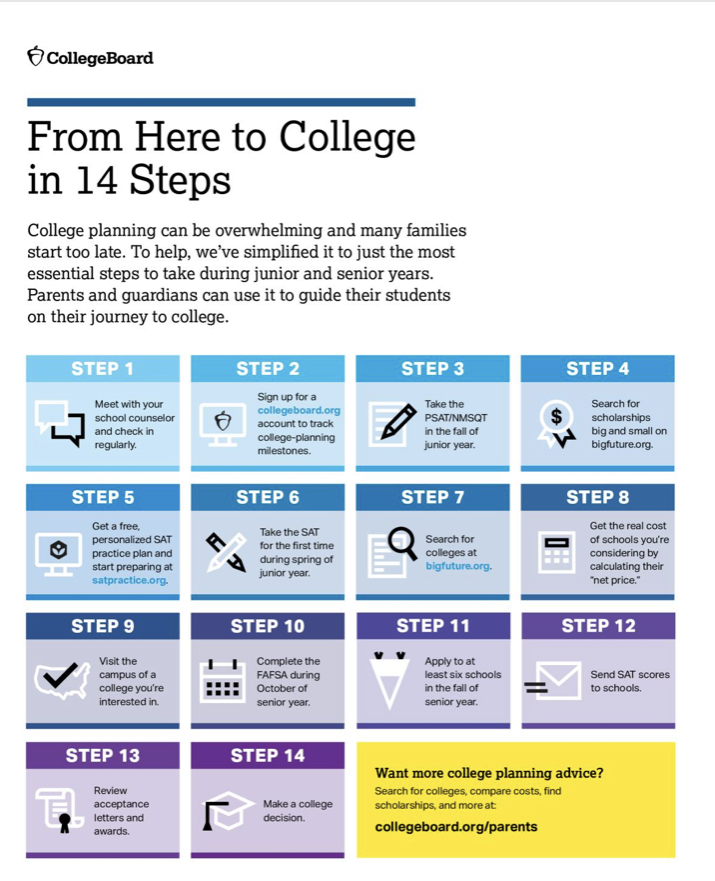 *This page is constantly being updated. Please contact PMHS Test Coordinator, Beth Purtill, with any immediate questions- [email protected] 904.547.8666