Welcome to the PMHS Testing page –
Testing calendars, Resources and Practice tests
are on the right sidebar.
Have a 10th grade student who does NOT want to take the PSAT Oct 14? Click below and return/email by 9/14/2020 [email protected] PSAT opt-out letter

Students who want to take the Fall Alg/Geo/Bio/USHistory EOCs because the 30% addition of this score will raise their class letter grade must OPT IN by 9/14/2020. Not taking this EOC does NOT affect graduation or scholarships, but taking the 4 EOCs with a score of 3+ earns the student a "Scholar Designation" sticker on his/her diploma.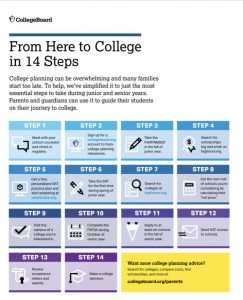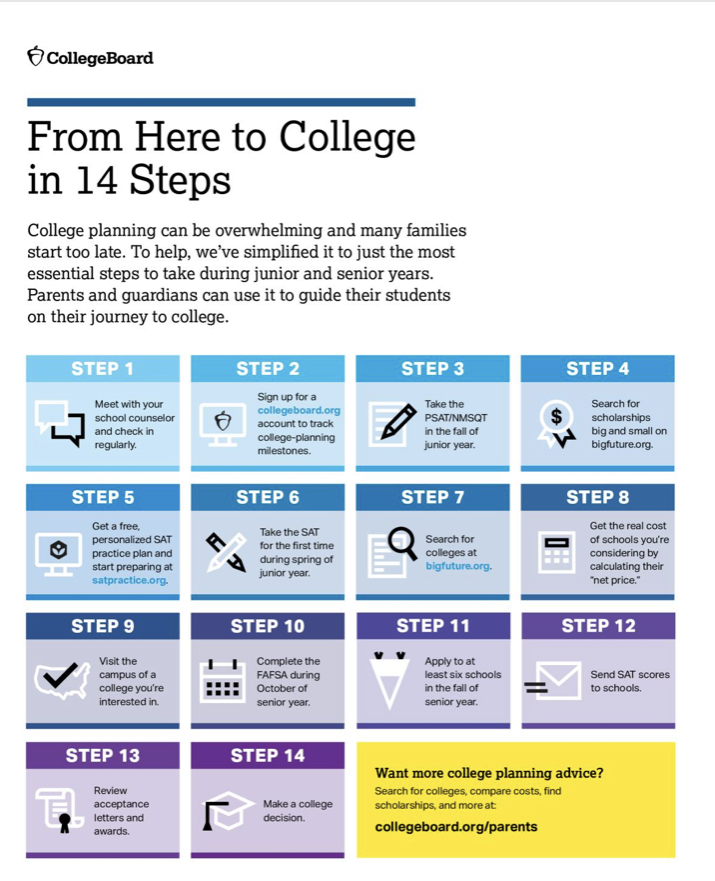 *This page is constantly being updated. Please contact PMHS Test Coordinator, Beth Purtill, with any immediate questions- [email protected]
904.547.8660 x.18666 Google Voice 904-428-8782