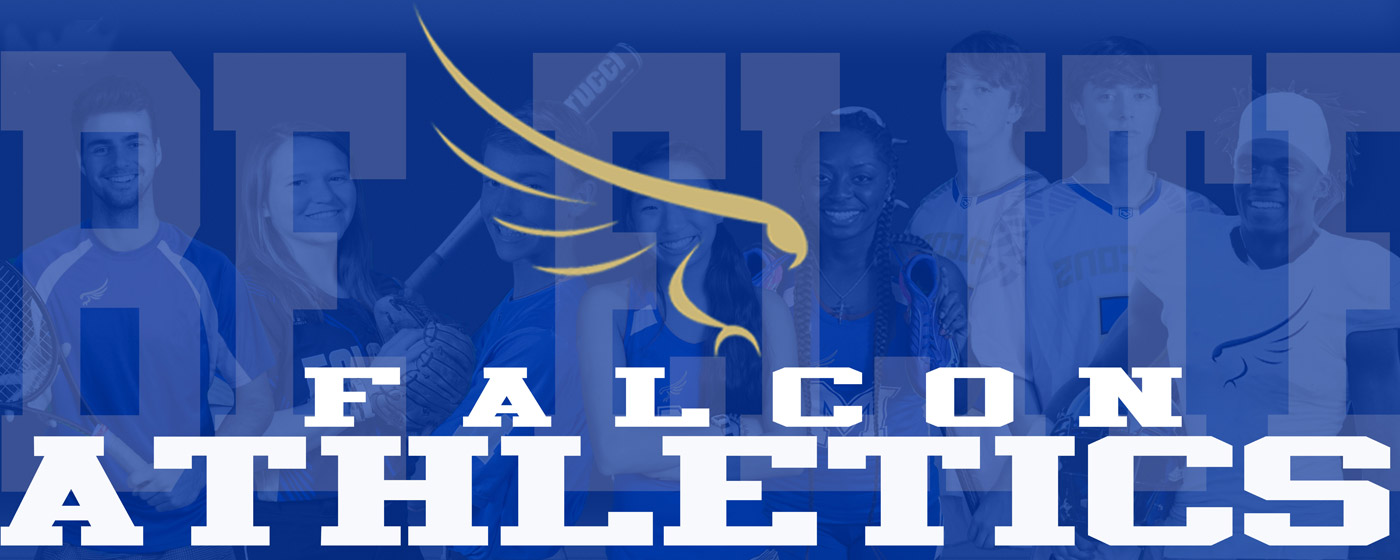 ALL ATHLETES MUST HAVE A CURRENT PHYSICAL (EL2 FORM) AND CONSENT AND RELEASE (EL3 FORM) IN ORDER TO PRACTICE. Transfer students must also have Ga4 and el6.
Mandatory Videos for Student Athletes
We were recently informed of a change in FHSAA policy that now requires all student athletes to view the NFHSLearn video and complete the online free concussion course prior to participation.  This is in addition to the FHSAA required paperwork that players must submit.  Players need to follow the steps listed by FHSAA and MUST submit a copy of the PDF certificate showing completion to the Athletic Director prior to participation. View the Concussion Course on NFHSLearn.com now. Only the concussion course is required by student athletes.  This course is mandatory for participation.
For more information, email Coach McCool or call 904 547-8662.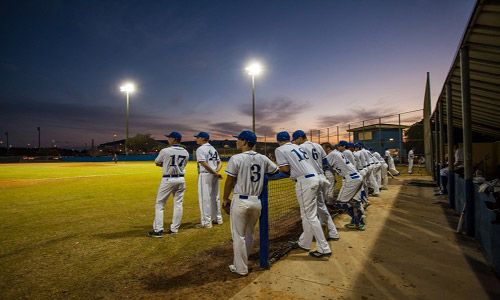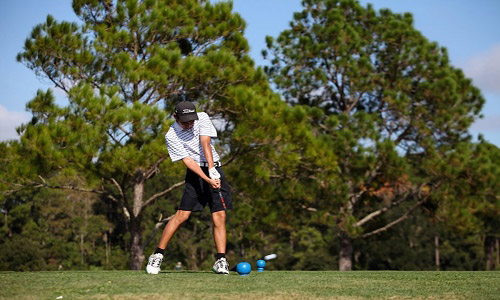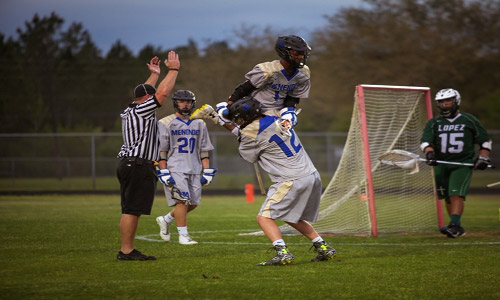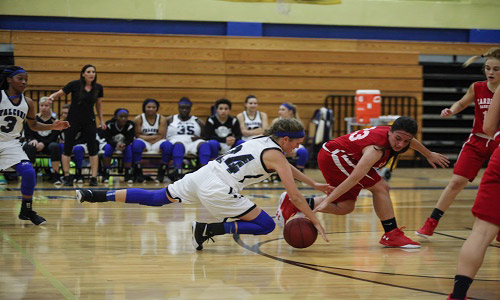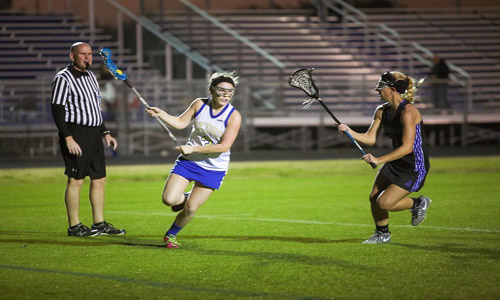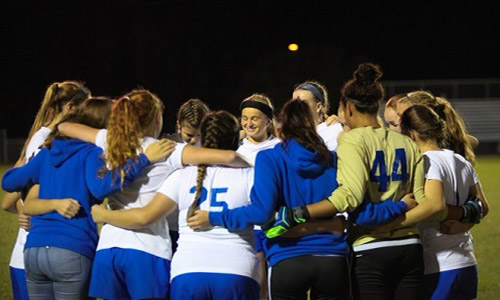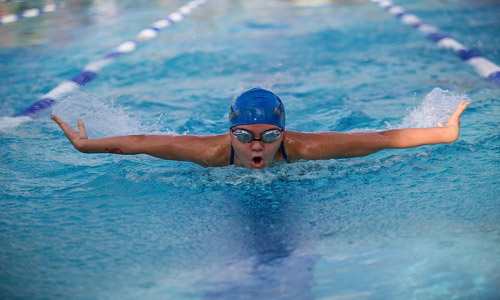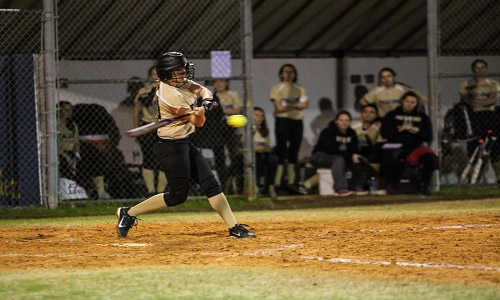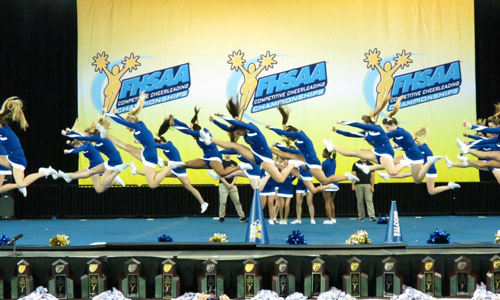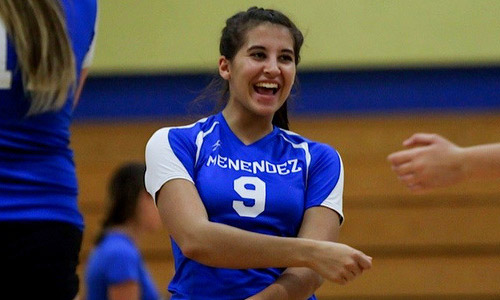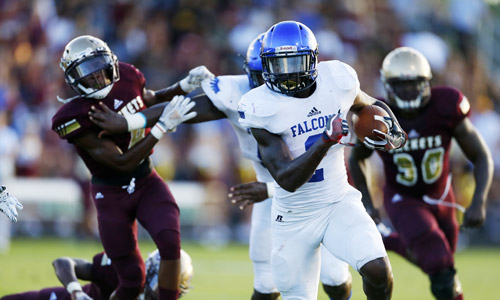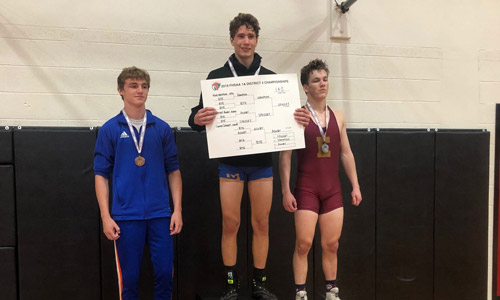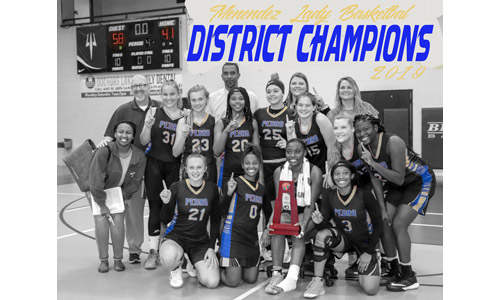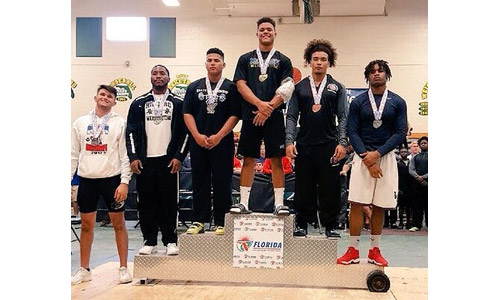 Students may also purchase PE Uniforms in advance using the SchoolPay link above.
(PMHS Pay to Play will be $100 per sport, and must be paid each sport season. If your student chooses to play a 3rd Sport, they will not be charged.)
In order for a student athlete to be eligible to try-out for a sport at PMHS he/she must have the following:
Current Complete Physical (Good for one Calendar year)
Signed parent permission form. (Must be renewed every year after July 1)
Signed parent concussion/heat form (Front and Back) (Must be renewed every year after July 1)
 Completed GA7 Form (Must be renewed every year after July 1)
 Minimum of a cumulative 2.0 GPA.
 Must be less than 19 years 9 months old.
 Must have completed the 8th grade for the first time less than 4 years ago.
Pets: Pets are not permitted at Menendez athletic fields or facilities. Only service pets, such as seeing eye dogs for example, are permitted with credentials.
Noisemakers: FHSAA policy 3.1.4 Noisemakers, Whistles, or artificial noise-making devises that mimic or simulate a game whistle, air horns, and ALL other artificial or mechanical noise-making devises, are prohibited in all Florida High School Athletic Events.
Bags: No Large Bags are allows into sporting events. (Discretion of PMHS Staff), No Backpacks allowed. If students have them, they must be left at the ticket booth.