Senior Night 2017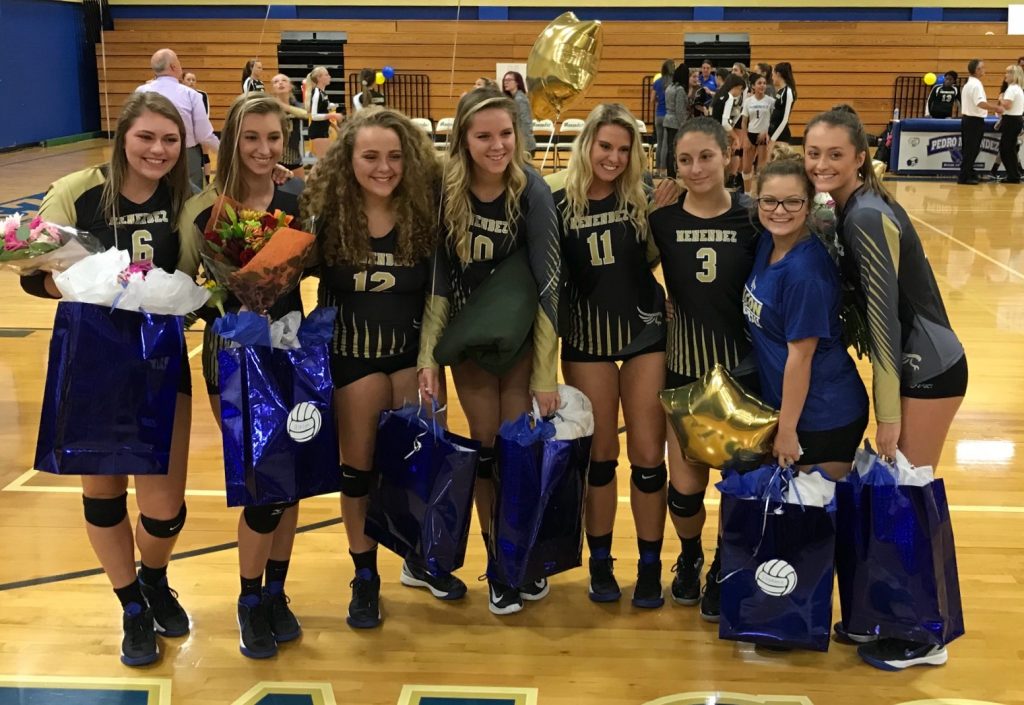 Congratulations 
Varsity Volleyball Falcons
2017 Winners Atlanta Division
River City Classic Volleyball Tournament
JJVA facility in Jacksonville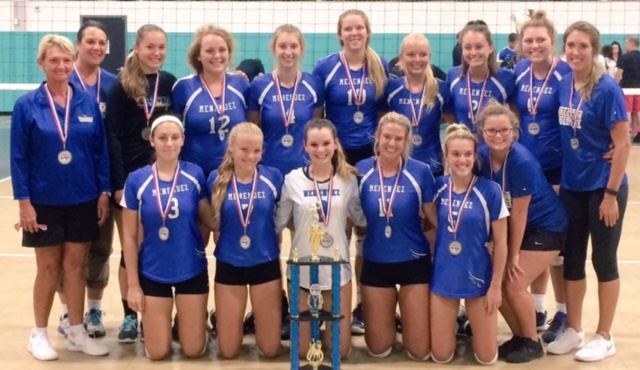 Meet the Lady Falcons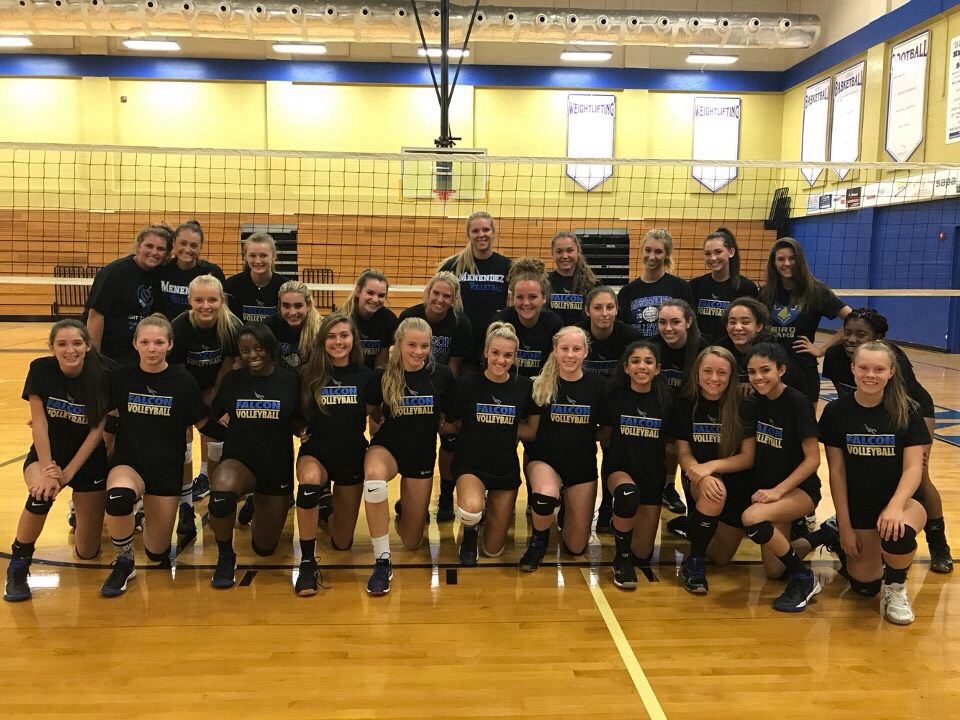 2017-2018 Varsity Falcons
2017-2018 JV Falcons
*Physical & Consent Form must be turned in prior to any athletic participation.
*Sign up genius link was sent to all parent emails. Please sign up for the following: Home Game Concessions and Game Day Meals!
Contact Head Coach Leah Nielsen at [email protected] or at 712-212-5624 with any questions.
 Fun day out at the beach
Monday Night  at JJVA